Our doctors and staff make us what we are today: a professional, courteous, service-oriented optometric group. We now boast 20 doctors, 100 staff, practices amounting to 40,000 square feet, one-hour labs and 40,000 frames.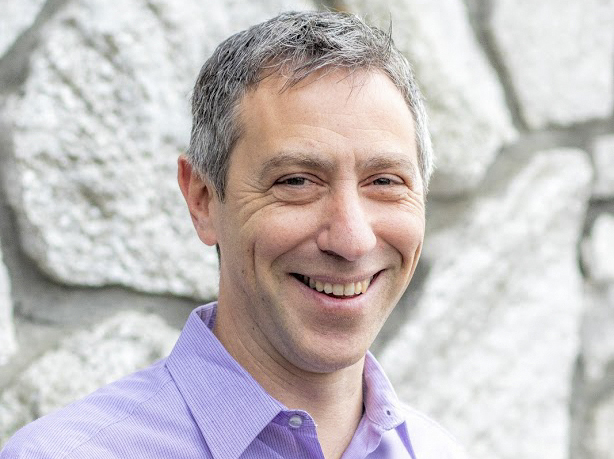 ---
Dr. Mark Aginsky

---
Mark Aginsky: Dr. Mark Aginsky, a Cape Town, South Africa-born optometrist, collected optometric degrees in South Africa, England and the United States before settling in the Pacific Northwest in 2000. An adjunct professor at Oregon's Pacific State University, he attends patients from our office on James street. When he's not testing eyes you'll find Dr. Mark zipping along Bellingham's bike paths and kayaking on Lake Whatcom with his wife and four children.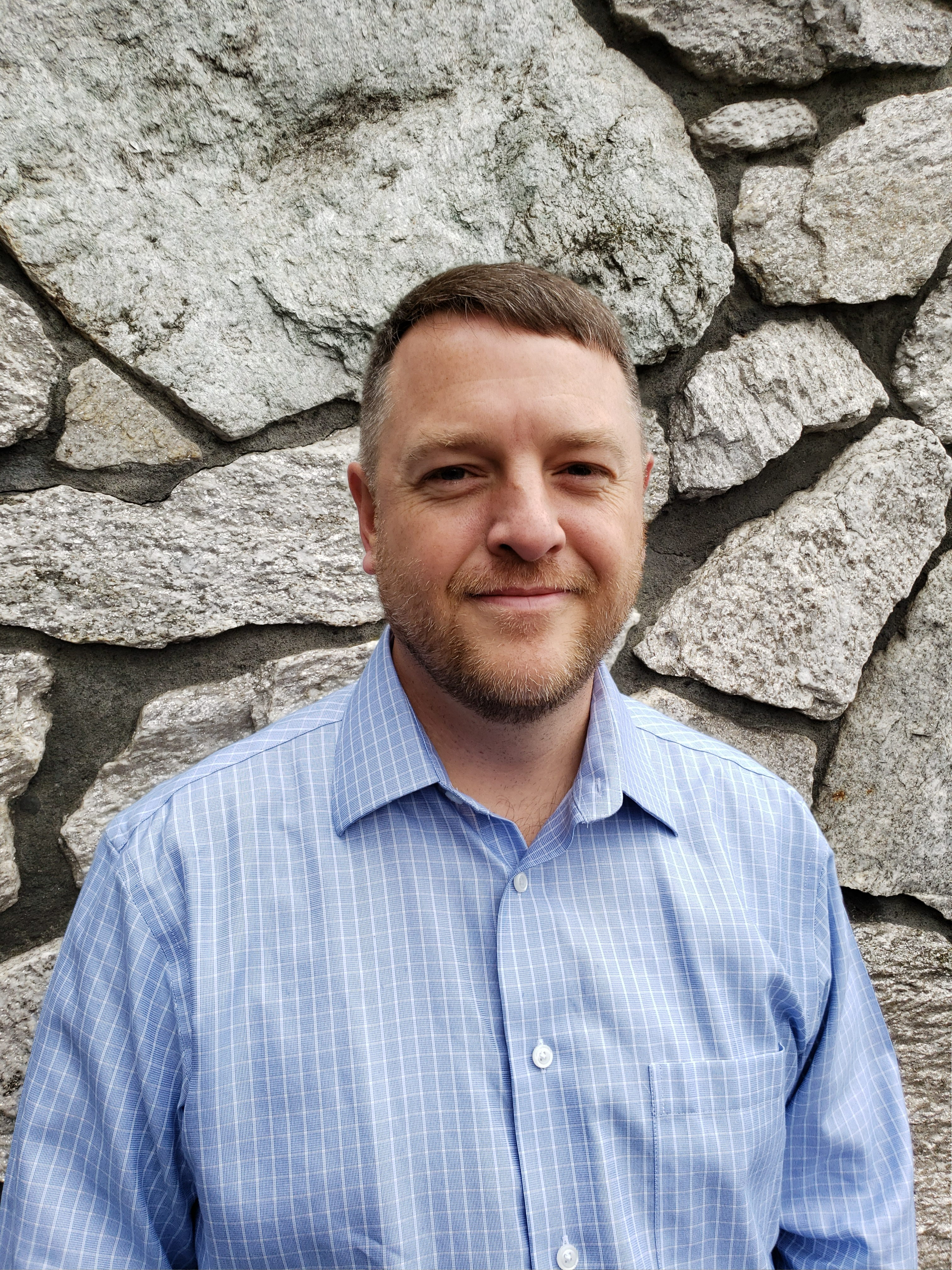 ---
Dr. Brook Walker

---
A Montana native, Dr. Brook Walker enjoys everything the Northwest has to offer. He has studied Human Development and received a B.S. from Brigham Young University. Graduating with a Doctor of Optometry degree from Pacific University College of Optometry. When Dr. Walker is not caring for patients, he enjoys spending time with his wife and five children doing a variety of activities. He currently sees patients at the Ferndale Vision Plus inside Haggen.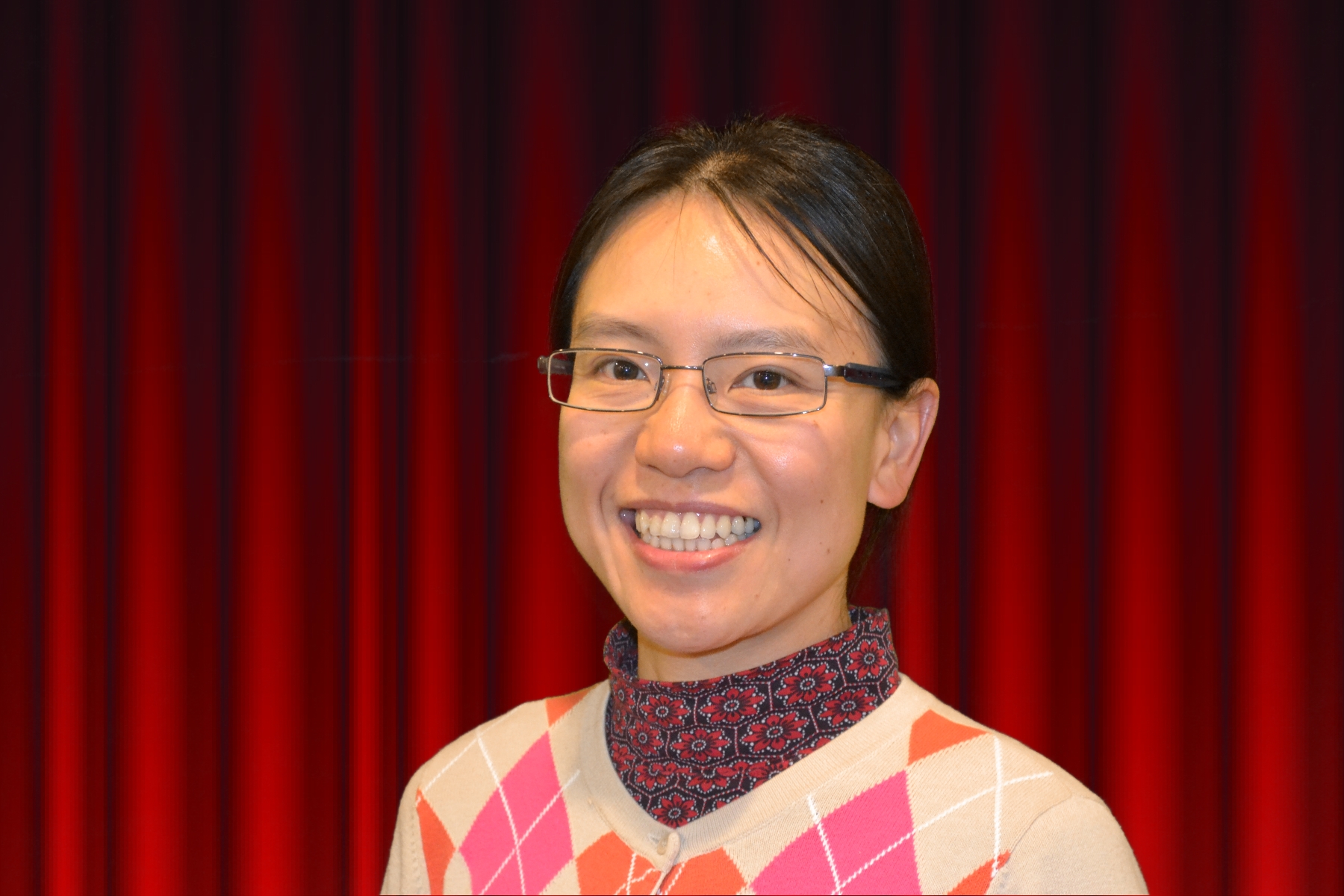 ---
Dr. Amenda Chou

---
Dr. Amenda Chou graduated from UC Berkeley School of Optometry in 2002 and joined Vision Plus in 2006. As an optometrist, Dr. Chou strives to bring high quality clinical care to her patients. She believes excellence in patient care is achieved not only by performing technical services but also by being a good listener to customize available services to the need of a patient. Dr. Chou emphasizes proper patient education to improve care for the community she serves. She is an active member of the Optometric Physicians of Washington, working as liaison between the practicing doctors in the region and aspiring optometric students.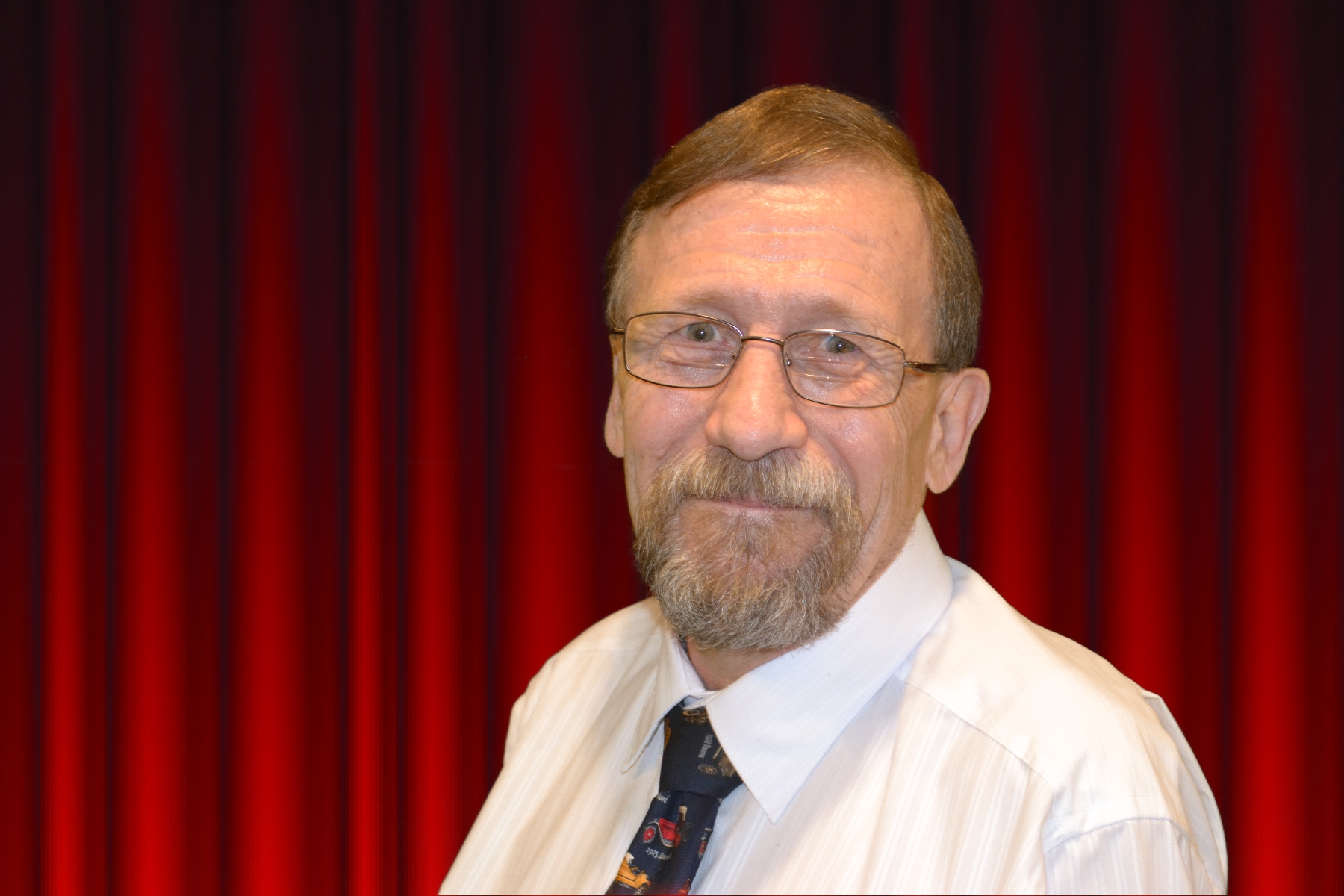 ---
Dr. Michael Saul

---
Raised in the foothills of the Rocky Mountains in Pocatello, Idaho, Dr. Saul entered the navy after high school and in 1983 graduated from the Illinois College of Optometry. He opened a private practice in Idaho Falls and practiced there until 2001, when he moved to Monroe, Washington. Today Dr. Saul heads up the Snohomish Clinic. "I chose optometry because I wanted to help other individuals," he says.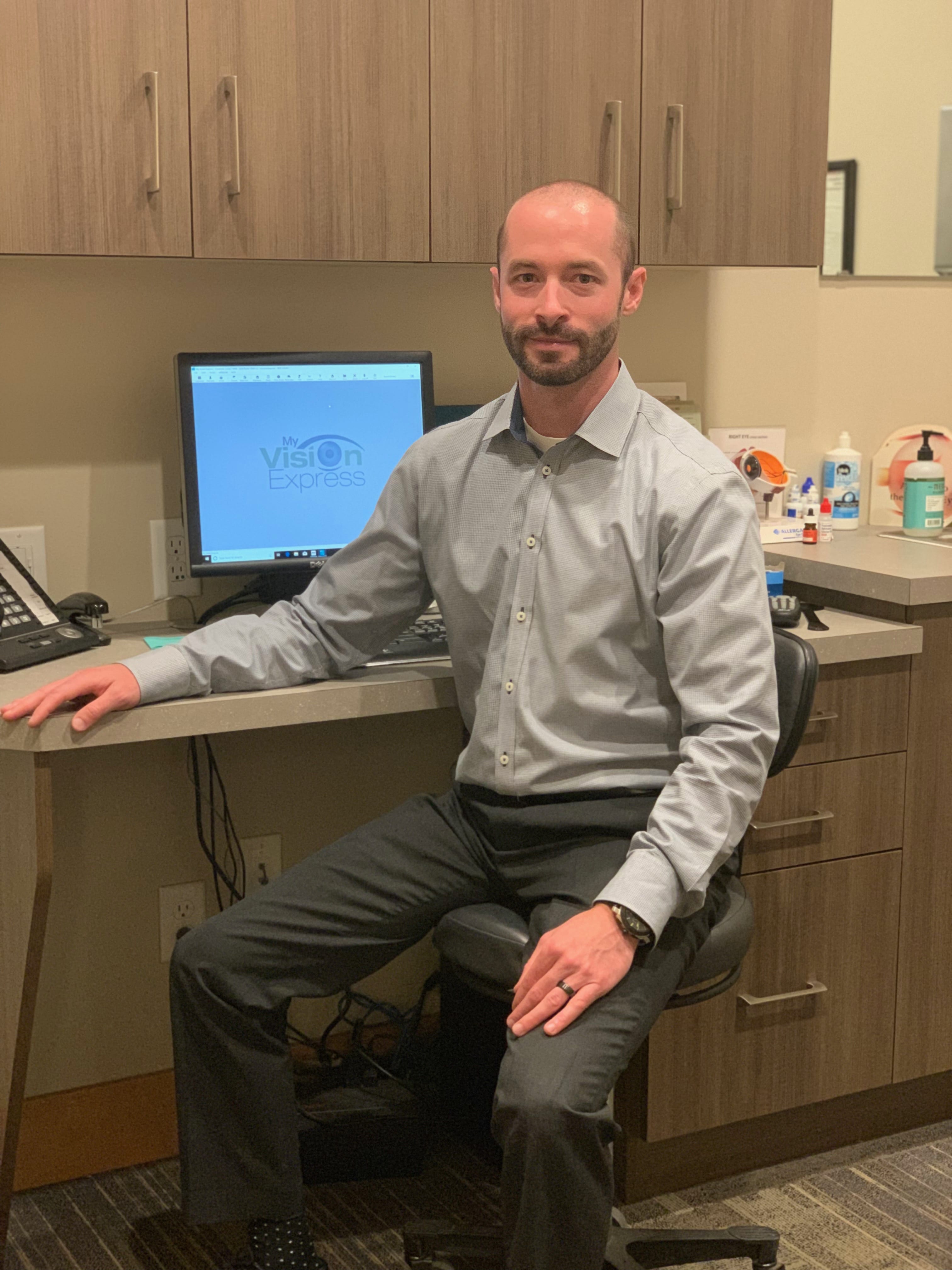 ---
Dr. Luke Hoekstra

---
Dr. Luke Hoekstra is dedicated quality vision care and specializes in comprehensive vision exams, contact lens services, and expansive medical care. He and his staff hope to create a positive and memorable experience for you anytime you visit at Vision Plus Burlington. Dr. Hoekstra grew up in Minnesota and graduated from Minnesota State University with a B.S. in Biology with a health emphasis. He then went on to graduate with honors from Pacific University College of Optometry in Forrest Grove, Oregon. In addition, he is a member of the American Optometric Association and Optometric Physicians of Washington. In his free time, Dr. Hoekstra loves getting involved with the local community, playing sports, and exploring all the outdoor activities Washington has to offer with his growing family. "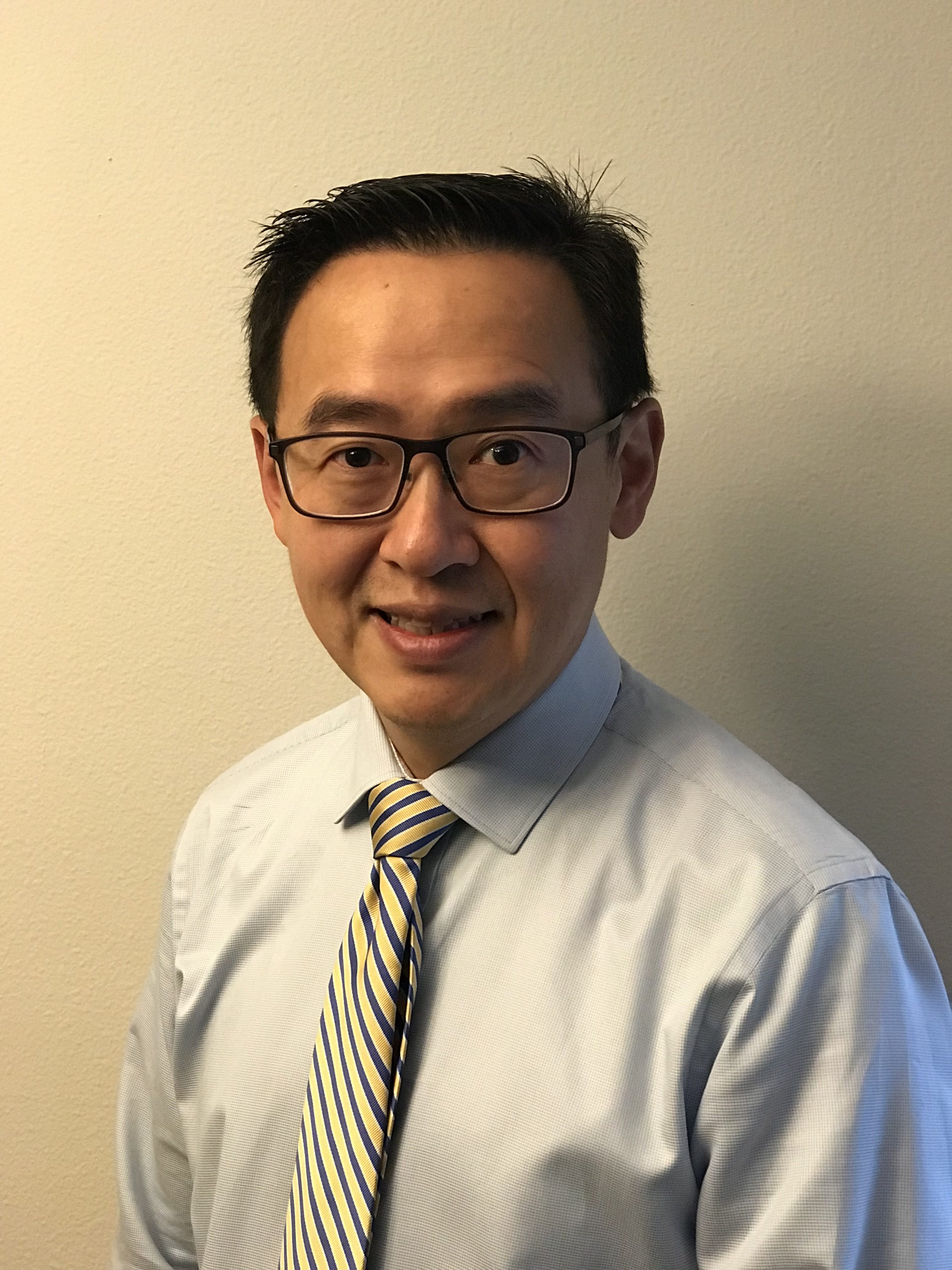 ---
Dr. Sam Hsu

---
Dr. Sam Hsu grew up in San Francisco, California and received his bachelor's degree in Biological Sciences with an emphasis in physiology from the University of California at Davis. He later attended optometry school at The Ohio State University and received the degree in Doctor of Optometry in 2001. Dr. Hsu moved to Washington to practice optometry in September 2001 and has been practicing in Redmond/Bellevue since August 2002. Because he works so close to Microsoft campus, Dr. Hsu has studied the effects of computer vision syndrome on the visual system and acquired the Neurolenses system to help those suffering from headaches on computers. In addition, Dr. Hsu is very interested in the latest technology so we have introduced the Optos Retinal Exam and OptoVue OCT to diagnose and treat diseases like glaucoma and macular degeneration. We have recently acquired the Medmont corneal topographer to measure out the shape of the cornea for the best contact lens fit and help children slow down myopia progression with orthokeratology lenses. Dr. Hsu lives in Bellevue with his wife and two sons. In his free time, Dr. Hsu spends time being active in his church and exploring diverse restaurants. Of course, Dr. Hsu's favorite pastimes are watching his beloved Ohio State Buckeyes football, Golden State Warriors, and following the Oakland A's."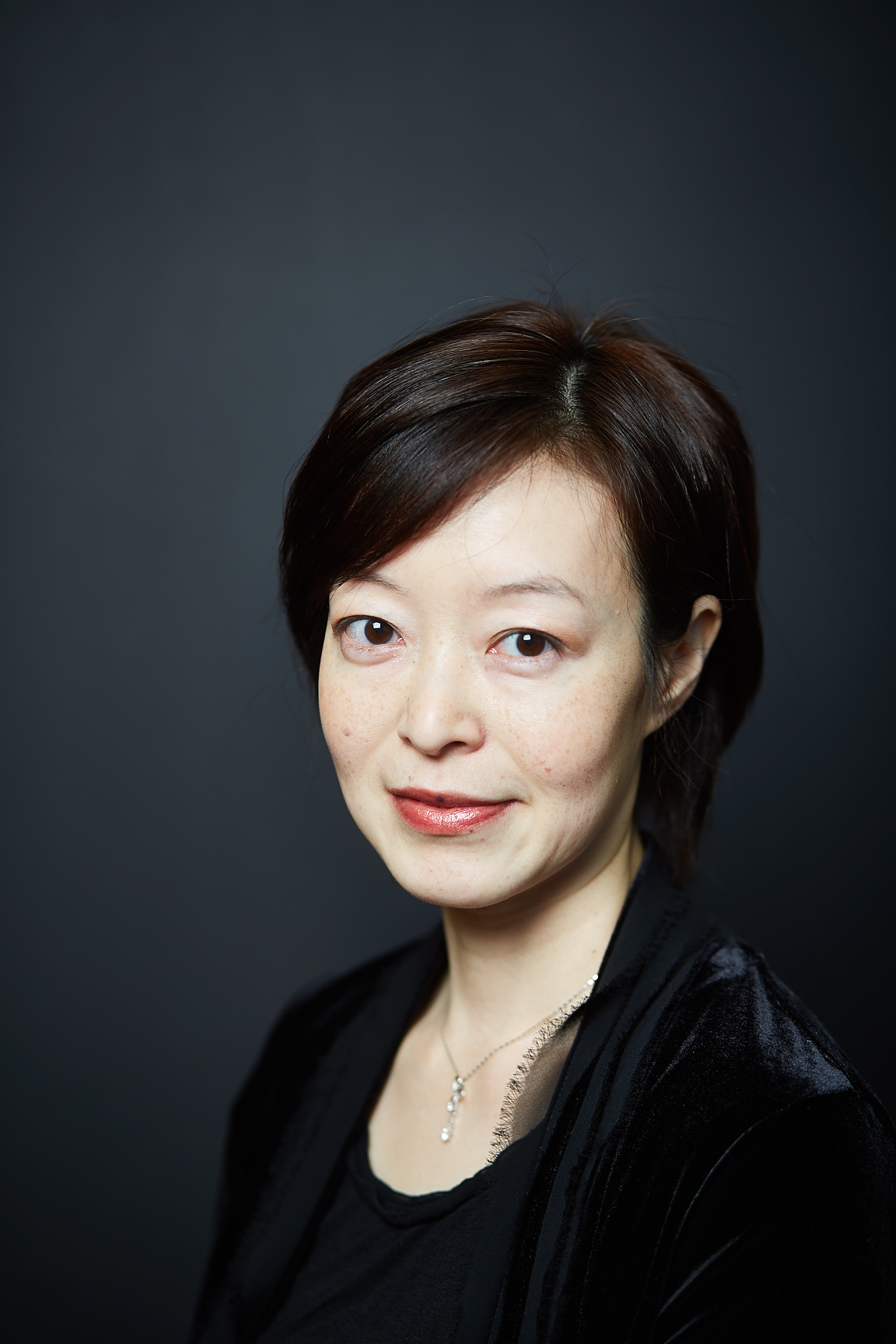 ---
Dr. Doris Wong

---
Dr. Wong grew up in southern California and received her bachelor degree in biology from University of California, Los Angeles.he furthered her education and earned her doctorate degree in optometry from University of Missouri, St. Louis in 2002. She had an extensive training in treating ocular disease from the externship program at the Veteran Hospital in Wichita, Kansas. Besides her primary care practice, she also serves and provides eye care to the population whose mobility is restricted at various nursing homes in WA. Dr. Wong enjoys traveling and spending quality time with her husband and two children. She is faithfully involved in children's ministry at her church in Kent. She speaks Cantonese, Mandarin and some Japanese.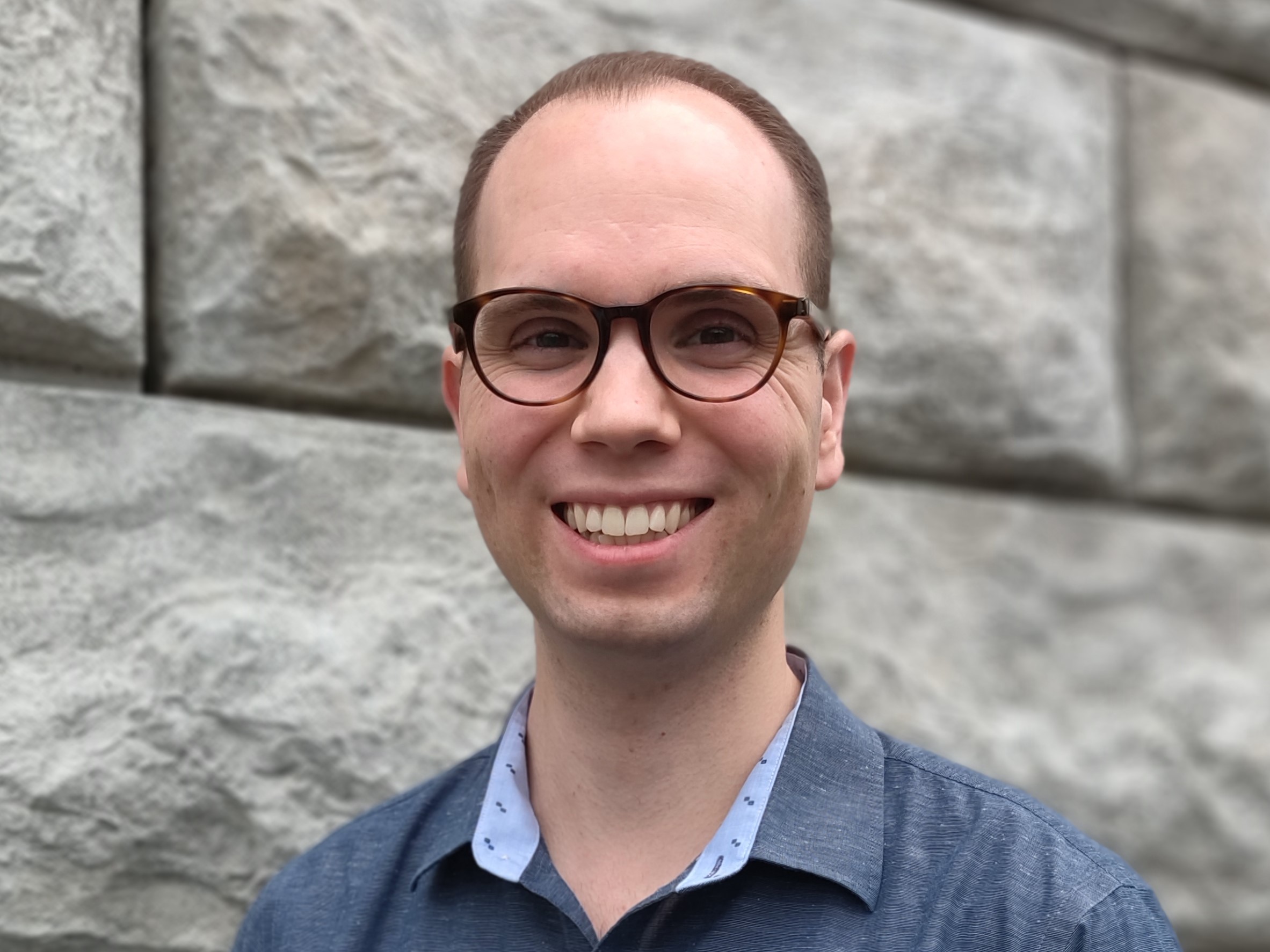 ---
Dr. Jake Kent

---
Dr. Jake Kent grew up in Marysville, WA and loves the Pacific Northwest. He completed his undergraduate studies at Brigham Young University-Idaho and graduated with his Optometric degree from Southern California College of Optometry. Dr. Kent enjoys practicing a wide range of optometry and sees patients at our Marysville office. In his free time he enjoys golf, running, and hiking outdoors with his wife and two sons.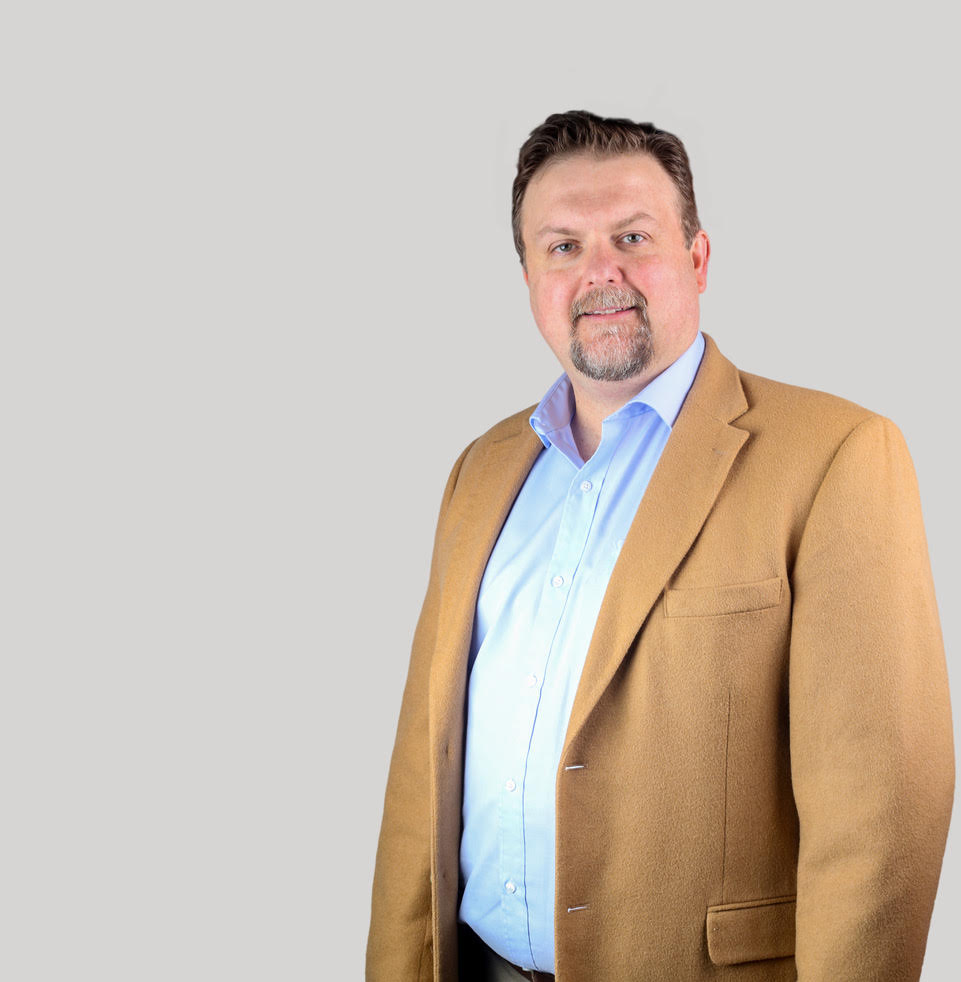 ---
Dr. Mark Pyle

---
As befits a six-year Navy veteran, Dr. Mark Pyle has lived on both coasts and several points in between. He finished his undergraduate degree at Purdue University in Indiana and graduated in 2009 with an O.D. degree from the New England College of Optometry in Boston. Dr. Pyle practiced optometry in Clarkston, Pullman, Lynden, Ferndale, Bellingham and Oak Harbor before relocating to Everett.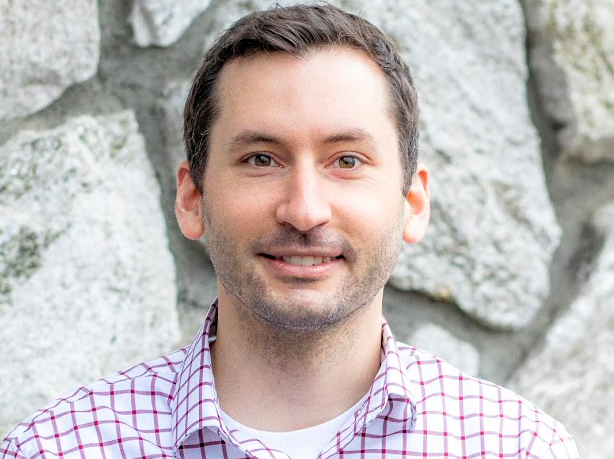 ---
Dr. Dustin McGill

---
Dr Dustin McGill can often be found water-skiing on Lake Samish enjoying the sun with a big grin on his face. Before joining Vision Plus in August 2013, Dr. McGill obtained his optometry degree at the Illinois College of Optometry in Chicago. Originally from the West Coast, he and his wife Ashley were excited to return to what they call 'the best coast,' where they enjoy snowboarding, film, travel, the Vancouver Canucks and having fun on the lake. Dr. McGill sees patients at the James street clinic in Bellingham.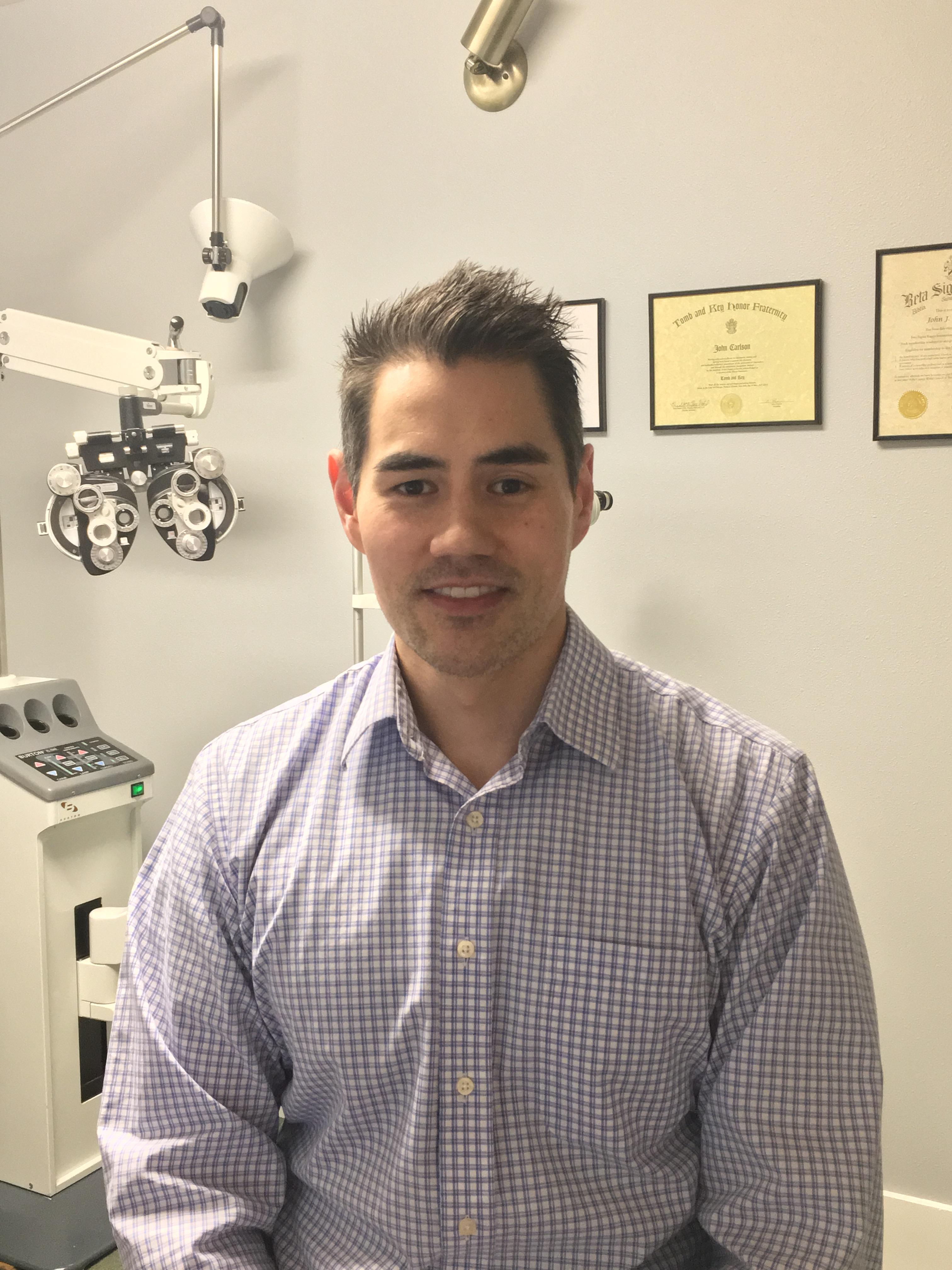 ---
Dr. JJ Carlson

---
Dr. Carlson grew up in Vancouver BC, where he completed his bachelors degree (BSc.) in Kinesiology from Simon Fraser University. He completed his doctorate degree at the Illinois College of Optometry in Chicago, where he graduated with honors. Dr. Carlson has trained at various clinics throughout the USA including: the Illinois Eye Institute (Chicago), Rush University Medical Center (Chicago), Chicago Cornea Consultants, University of Kentucky, and West Palm Beach VA Medical Center in Florida. Dr. Carlson is licensed in the State of Washington provide complete optical and medical eye care. From glasses and contacts to infections and foreign body removal, he is committed to providing quality eye care for all patients 6 months and up. The Oak Harbor clinic routinely sees patients referred from local physicians including pediatrics and the ER. Dr. Carlson enjoys providing specialized optical prescriptions including computer vision and target sports. In his free time he enjoys camping, freeride mountain biking and motorcycle track days.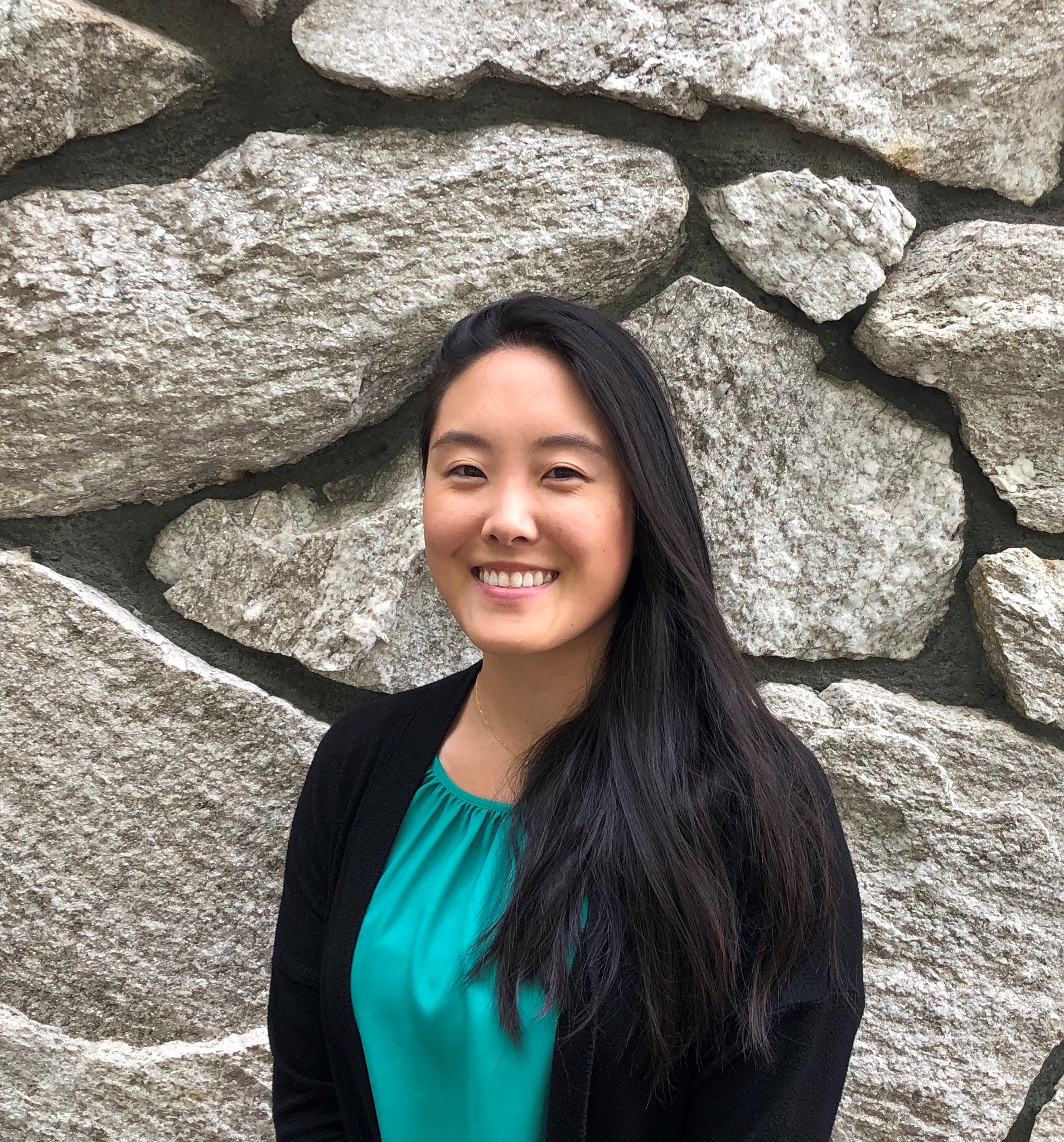 ---
Dr. Deborah Wu

---
Dr. Deborah Wu grew up on the east coast before moving to Bellingham a few years ago. She received her optometry degree from the New England College of Optometry in Boston. She enjoys watching movies and exploring new trails in the PNW. Dr. Wu sees patients at the Sunset clinic and James St.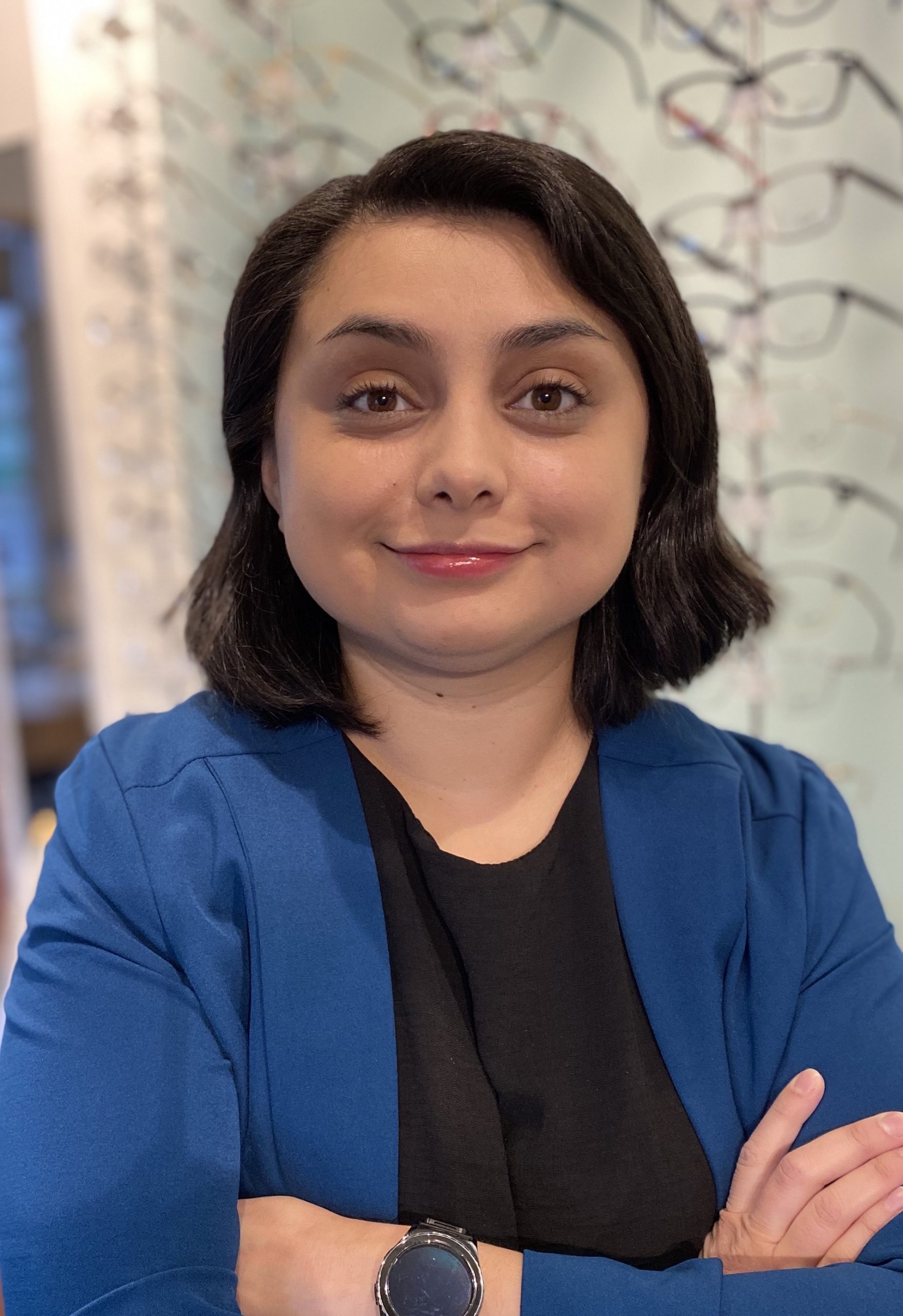 ---
Dr. Vanessa Gregorius

---
Dr. Vanessa Gregorius believes success starts with your vision. She strives to find creative ways to meet her patient's visual needs and provides quality, comprehensive eye care for all ages. After receiving her Bachelor's in Fine Arts from Mills College in Oakland, California, she earned her Doctor of Optometry degree with a Master's in Research and Vision Science from Pacific University College of Optometry. Growing up in Los Angeles, she loves the peaceful, outdoor lifestyle the PNW has to offer. When she isn't examining eyes and keeping up with the latest research in eye care, Dr. Gregorius can be found taking her partner and two young sons on exciting adventures all around the great PNW.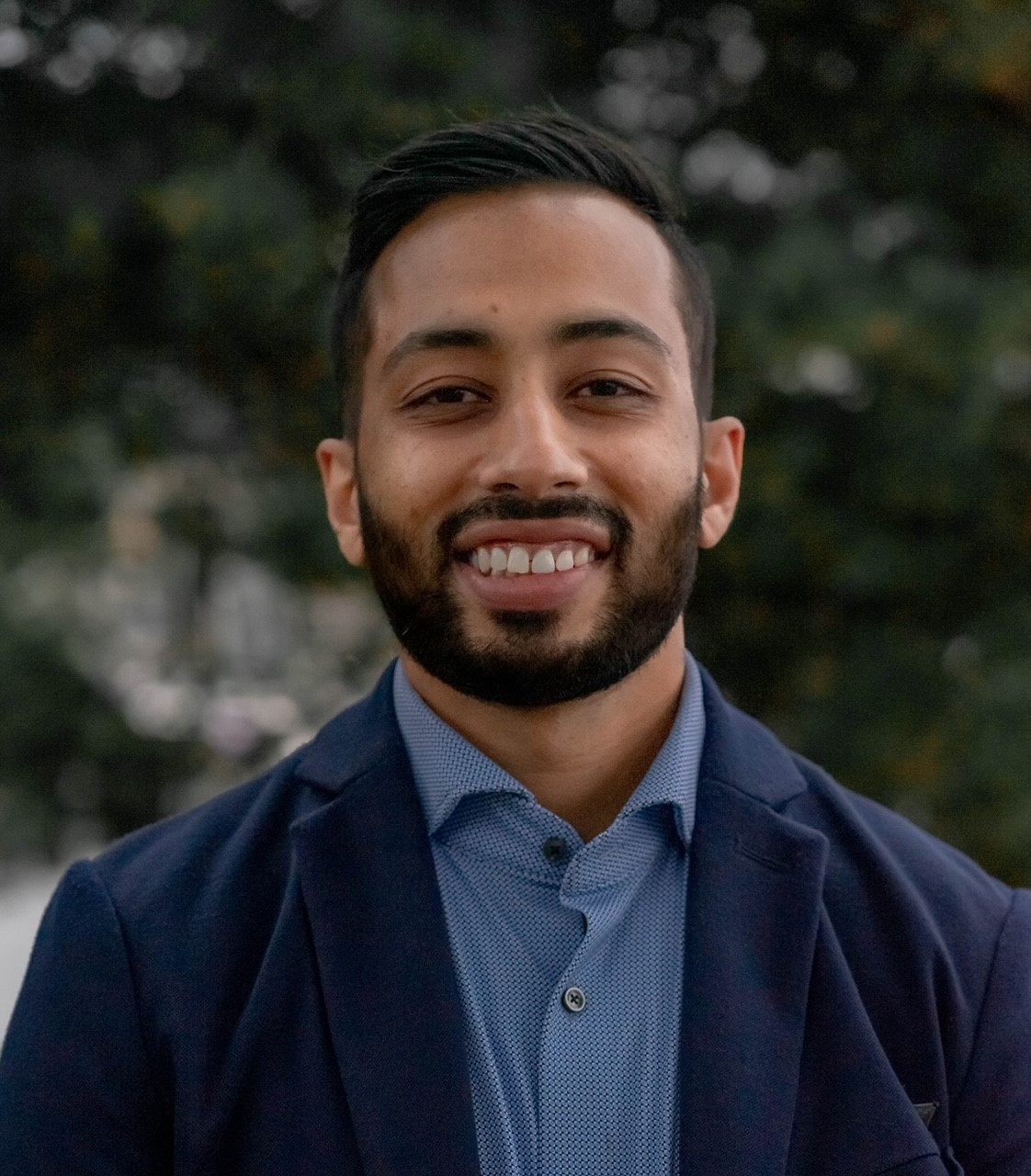 ---
Dr. Josh Gill

---
Originally from central California and later raised in small town Blaine Washington, Dr. Gill has full embraced the northwest lifestyle. After graduating with his bachelor degree in Biology from Western Washington University, he later completed his Doctor of Optometry at Pacific University. He likes to spend his time outside of clinical care hiking in the PNW, golfing, and spending time with friends and family. Dr. Gill is now caring for patients outside of our Mountlake Terrace location. .