Prescription Eyeglasses
Today's digital prescription lenses can be customized to meet your unique lifestyle and vision correction needs. Transition lenses respond to UV light and change from clear indoors to dark outdoors. Progressive lenses provide multiple fields of vision for patients with Presbyopia. High-index lenses are thinner and lighter improving the cosmetic appearance for high prescriptions. While eyeglass lenses are prescribed to correct all types of vision problems, prescription lenses have come a long way—offering you the opportunity to truly customize your eyeglasses and make a statement about how you choose to look at the world.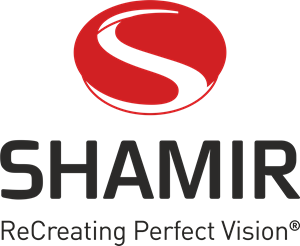 Contact Us
Vision Plus - Corporate Office
2520 James Street
Bellingham, WA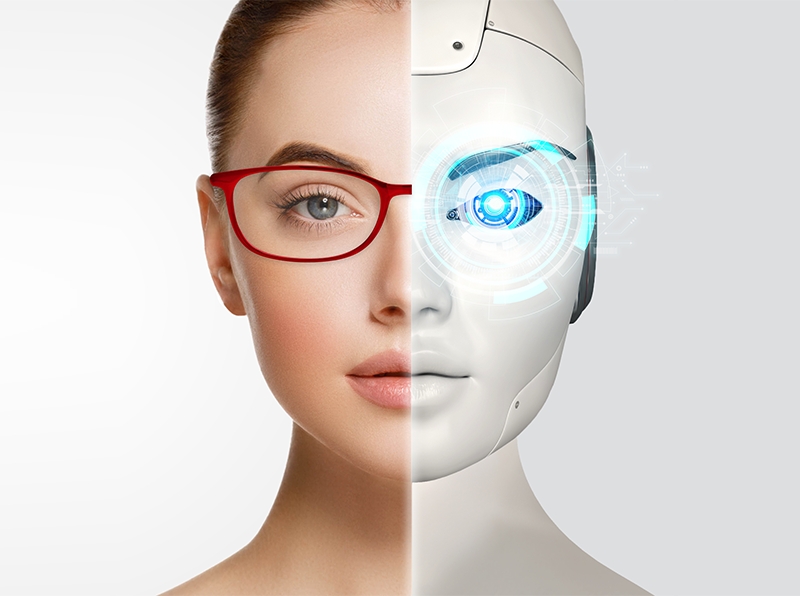 Shamir Autograph Intelligence
---
Today's progressive lenses provide you with a "personalized" lens based mostly on the measurements of your selected frame or "customized" based on lifestyle information from questionnaires. This "one design" concept provides everyone with the same solution.  Click here to learn more about Shamir Autograph Intelligence.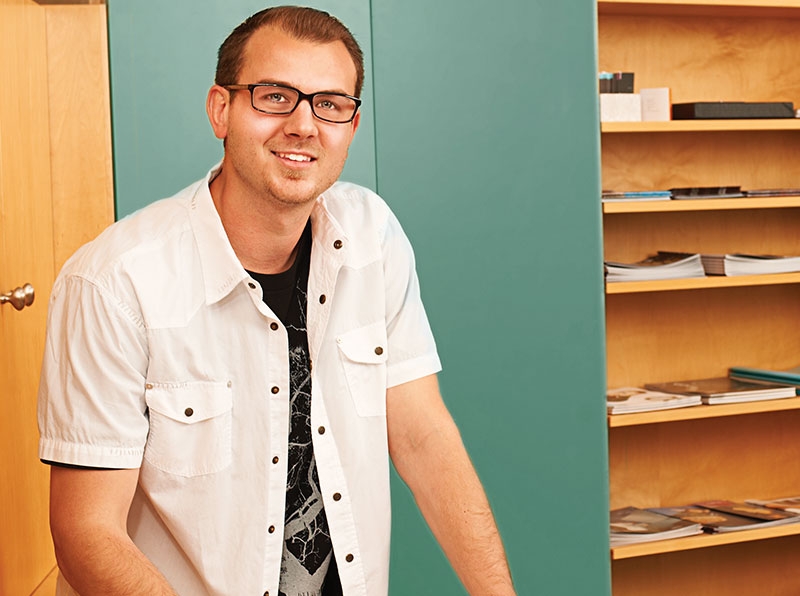 Shamir Relax™
---
If you spend the majority of your work day reading or using a computer, the muscles in your eyes are constantly working to focus on these near and mid-range objects, ultimately resulting in visual fatigue. These lenses can help you feel energized even at the end of a long day. Click here to learn more about Shamir Relax™.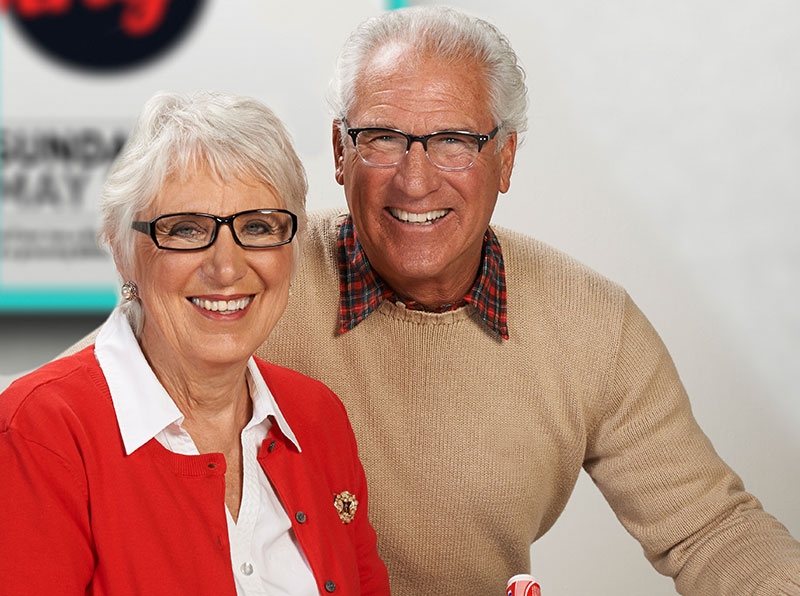 Shamir Duo™
---
Shamir has developed a new generation of bifocal lenses that provide a more aesthetically appealing solution improving the way the wearer looks, as well as the way they see with Shamir Duo™. This multifocal lens is invisible to everyone but the wearer and allows for easy adaptation. Click here to learn more about Shamir Duo™.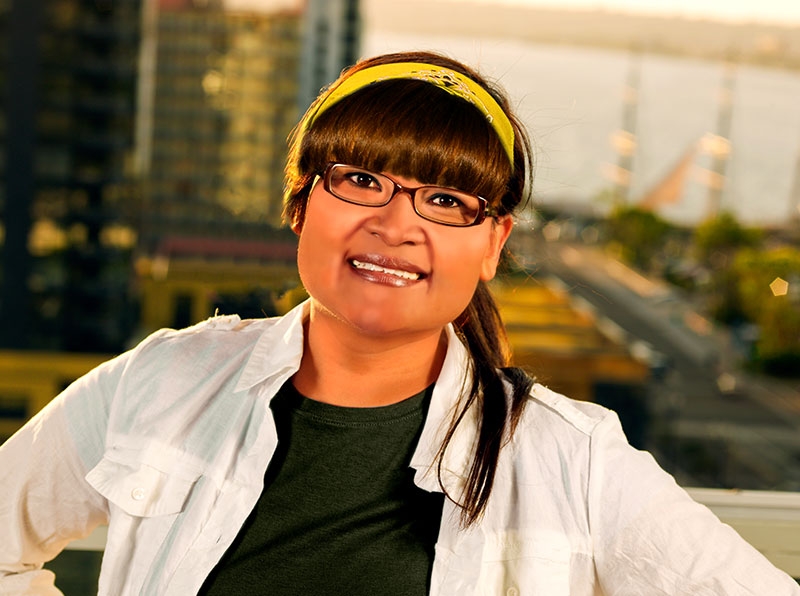 Shamir Spectrum
---
Shamir Spectrum – Single Vision™ provides clear, crisp vision all with an aspheric/toric back-side. Aspheric/toric lenses can be lighter due to decreased center thickness, and for those with high-plus vision, an aspheric/toric lens means better clarity due to minimized off-center errors.
Click here to learn more about Single Vision lenses.



Lens Technology Terms & Tips
Bifocal Lenses

Bifocals are lenses with two distinct viewing areas to help correct vision that are at two different distances. They usually offer the wearer a wider lens area ideal for reading or computer work compared to progressive options.

High Index and Aspheric Lenses

Due to their slim profile, these lenses are lighter in weight overall than plastic or conventional options. This feature makes them an excellent choice for all types of prescriptions, especially those that typically require a thicker lens.

Photochromic Lenses

Photochromic lenses are clear indoors and then transform when outside to a darker tint when exposed to UV radiation. An additional benefit is that they protect the eyes from 100 percent of both the sun's harmful UVA and UVB rays.

Polycarbonate Lenses

Polycarbonate lenses are lightweight and are up to 10 times more impact-resistant than the typical plastic lens. They are a safe and affordable alternative to glass or plastic lenses while offering 100% protection from UV rays.
Consider a Second Pair of Glasses

Since you can only wear one pair of eyeglasses at a time, it may be ideal to have a second pair at your disposal. A second pair of eyeglasses is good to have on hand if you travel a lot or in case of accidental damage to your original pair.

Lens Maintenance

Use our provided soft, non-abrasive cloth and lens cleaner for everyday light cleaning to keep lenses free from smears and debris and to aid with optimal viewing. Daily cleaning will also help prevent scratches or other damage.

Progressive Lenses

Progressive lenses allow multiple vision fields to be incorporated into a single lens without any clear distinction between the fields themselves. This is why progressive lenses are often referred to as "no-line" bifocals or trifocals.