Direct Insurance
Billing Available

Welcome to Vision Plus, an optometric company owned and operated by local doctors. Back in 1999, Dr. Mark Aginsky had a vision of a series of clinics where doctors had the freedom to purchase frames from many different frame and lens companies, where they could set their own schedules and spend as much time as they needed with their patients, providing the best professional advice.
Today we operate 22 clinics throughout Washington State and Canada, and we're growing with each passing year. Our doctors and staff make us what we are today: a professional, courteous, service-oriented optometric group. We now boast 20 doctors, 100+ staff, practices amounting to 40,000 square feet, one-hour labs and 40,000 frames. We are proud to treat over 200,000 Washington State residents.

Book Appointment
Call our office at 360-393-4000 or fill out our Online Booking Form to setup your eye exam appointment.

Appointment Reminder
We will send you a reminder email, phone call, or text to ensure you arrive at your scheduled time.

Complete Patient Forms
Before your appointment, we will have you fill out forms about your background and health history.

Pre-test
& Evaluate
Before your full eye examination, you will have what is known as a pre-test to gather data for the eye exam.
---

Comprehensive Eye Exam
Our doctors will conduct a thorough, modern examination to fully determine your eye health.

Frame
Selection
Receive your eyeglass or contact prescription and choose from our affordable optical selection.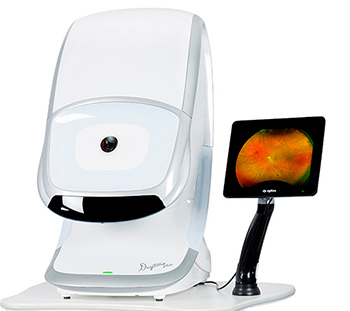 ---
Optomap Retinal Imaging
Now Available At Many Vision Plus Clinics
Your optometrist might need to apply eye drops to dilate your pupils. This can make your eyes a bit blurred and more sensitive to light, which could affect your close vision for up to 5 hours. Most of our offices now have the Optos retinal camera which may allow us to view your eyes without drops.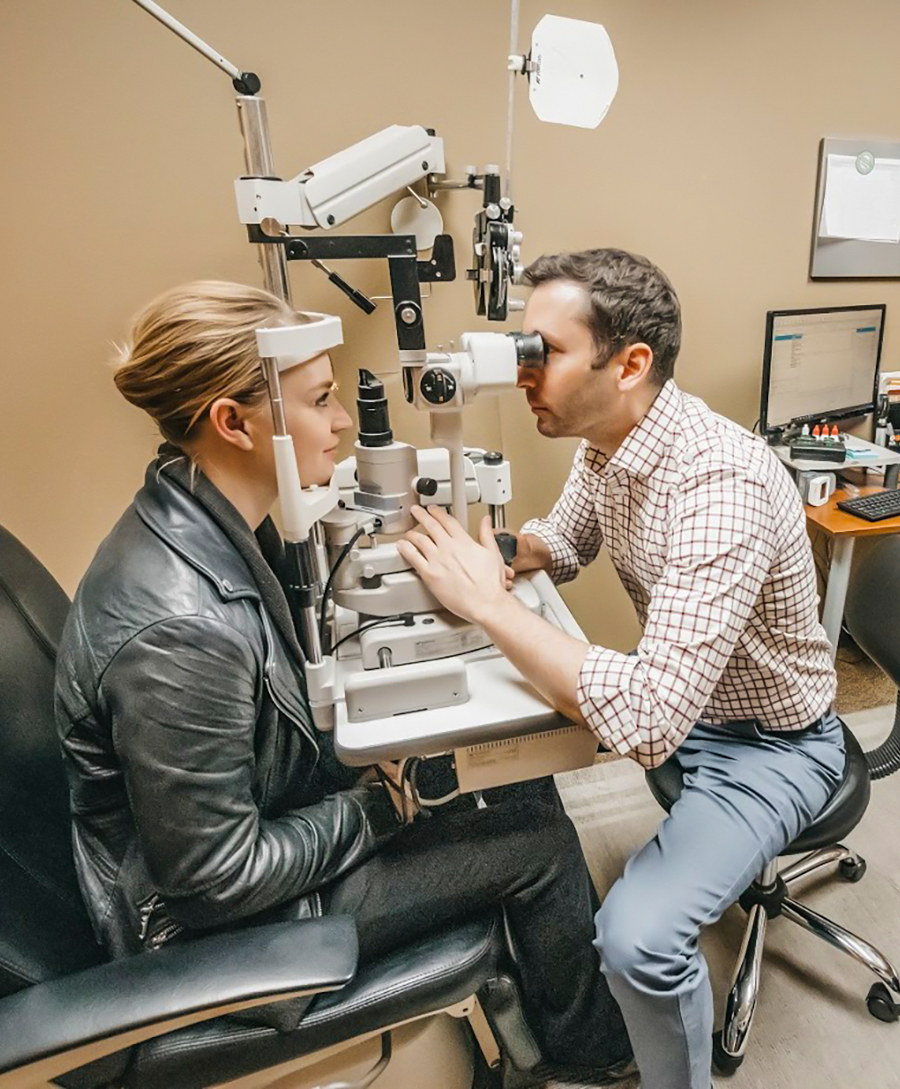 Why Choose Vision Plus?
We offer evening appointments and have 22 convenient locations to suit your needs.
Over 1000 frames with a selection for every budget.
One-Hour Labs at some clinics.
We bill most insurance companies directly.
Our doctors have over 80 years combined experience.
Our staff go through ongoing professional training.
We offer 20 locations throughout the Pacific Northwest.
We warranty all our frames and lenses for one to two years after purchase.
Our clinics are invested with the latest technology eyecare equipment.
We stand behind our service and products.
We are proud to count over 100,000 Washington State residents as our patients and receive high ratings on our customer service reviews.
Many Locations to Serve You