Our practice offers the most innovative solutions and technologies for our patients. Our friendly staff will make you feel comfortable throughout the entire process.
We Stand Behind Our Service and Products

---
Sometimes the hardest thing about getting your eyes checked is finding the time to come into the clinic. That's why at Vision Plus, we're open evenings until 6 pm and all day on Saturdays.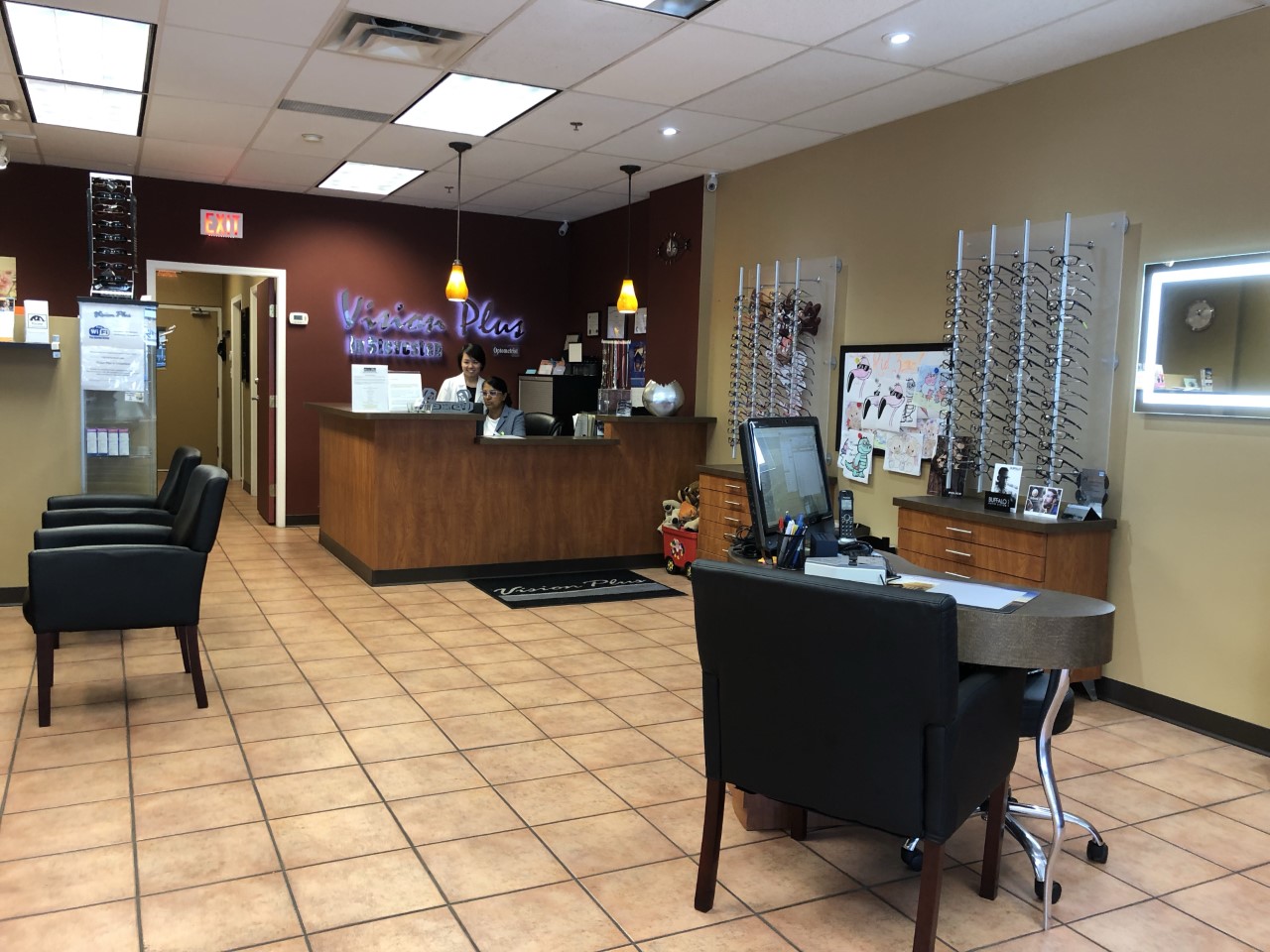 ---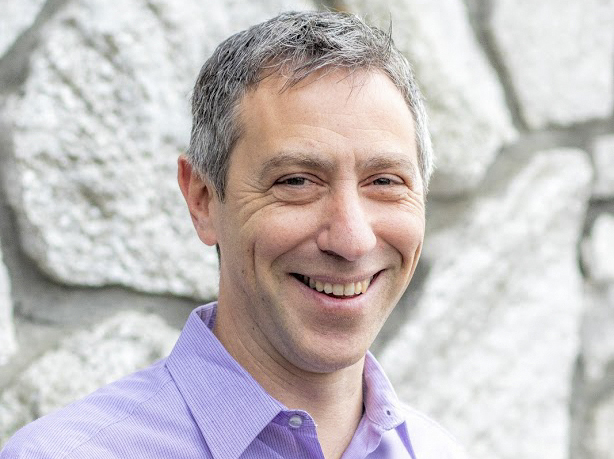 Dr. Mark Aginsky

---
Dr. Mark Aginsky is a South Africa born optometrist with a penchant for traveling and studying. Having obtained optometric degrees in South Africa, England and the United States, Dr. Aginsky settled in the Northwest eight years ago after a stint at the Brooke Army Medical Centre at Fort Sam in San Antonio, Texas. He resides with his wife, seven-year-old son and twin daughters. Dr Aginsky is currently an adjunct professor at Pacific State University. Dr. Aginsky currently sees patients at our Bellingham and Steveston Clinics.
---
Dr. Jolene Sun

---
Dr. Jolene Sun was born in South Africa, and raised in Vancouver, BC. She obtained her Bachelor of Science degree at the University of British Columbia. Dr. Sun then received her Doctor of Optometry degree from Pacific University in Portland, Oregon in 2011. Returning back to Vancouver, BC, she brings with her knowledge and clinical experience in ocular disease management and treatment, contact lens fitting, and laser surgery co-management to provide the optimum eye care to her patients. Dr. Sun currently sees patients at our Steveston clinic and is able to conduct comprehensive eye examinations in both English and Cantonese. In addition to conducting eye exams, Dr. Sun is enjoying her experience as a new mom and finding a balance between work and family life.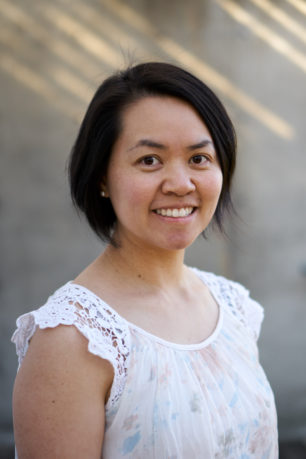 ---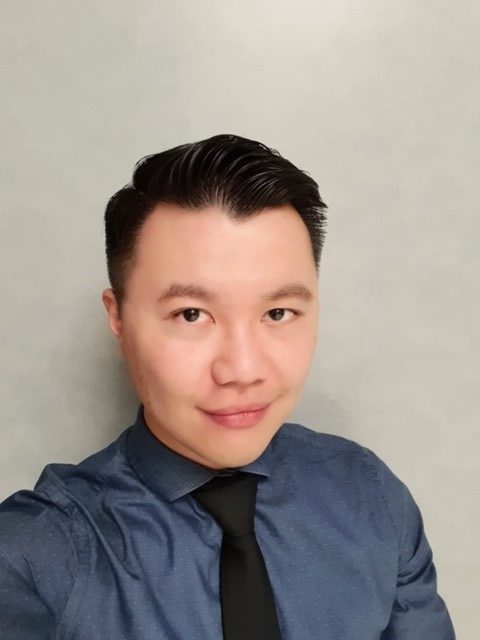 Dr. Eugene Wong

---
Born in Hong Kong and raised in Vancouver, BC, Dr. Eugene Wong graduated from the University of British Columbia with a Bachelor of Science degree before pursuing a career in optometry. After working and studying at Einstein Medical Center in Philadelphia, Pennsylvania and the Kirk Eye Center in Chicago, Illinois, he obtained a Doctor of Optometry degree from Salus University in Philadelphia. Since then, he has brought his skill-set and clinical experience to the Steveston clinic where he regularly offers routine eye exams, ocular disease diagnosis & treatment, co-management of refractive surgeries and contact lens fittings to his patients in both English and Cantonese.
---
Dr. Alison She

---
Dr. Alison She grew up in Richmond, BC and obtained her Bachelor of Science degree in Biology at the University of British Columbia. She then attended the University of California, Berkeley for her optometry degree, where she had the opportunity to work with a wide range of patients in a variety of specialty settings. This included two rotations in veterans' hospitals in California and Washington State. Following her graduation in 2011, Dr. She completed a residency in primary care and refractive surgery co-management through Pacific University, an experience that allowed her to work closely with a team of optometrists and ophthalmologists in an integrated setting. Dr. She looks forward to serving the community for their vision needs. When not in the clinic she enjoys trying out new recipes and exploring Richmond's many parks with her family.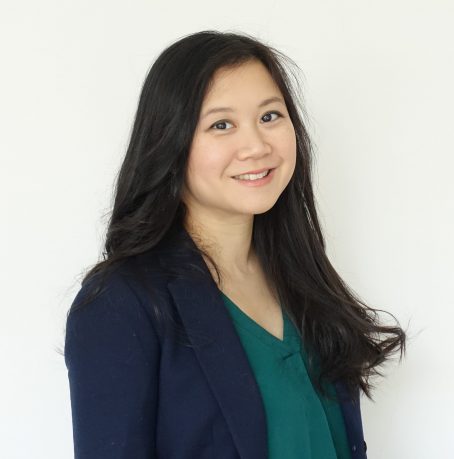 Steveston B.C. Location

---
We direct bill for extended insurance to most insurance companies.
Blue Cross, Chamber of Commerce, Claim Secure, Cowan Insurance Group, Desjardins Insurance, Great West Life, Greenshield, Industrial Alliance, Johnson Inc, Life Assurance, Manulife Financial, Maximum Benefit or Johnson Group Standard, Sunlife Financial, Pacific Blue Cross, Plus many more.... See in store for details.
Contact Us
Vision Plus Steveston B.C.
12420 No 1 Road, Ste 190
Richmond, B.C. V7E 6N2
Get Directions

vpsteveston@gmail.com
Fax: (604) 274-2090
---
+ Please Call Us to Book an Appointment.
Hours

---
Monday: CLOSED
Tuesday: 10:00am-6:00pm
Wednesday: 10:00am-6:00pm
Thursday: 10:00am-6:00pm
Friday: 10:00am-6:00pm
Saturday: 9:00am-5:00pm
Sunday: CLOSED
--We Are Closed For All Major Statutory Holidays--