Our practice offers the most innovative solutions and technologies for our patients. Our friendly staff will make you feel comfortable throughout the entire process.
We Stand Behind Our Service and Products

---
Sometimes the hardest thing about getting your eyes checked is finding the time to come into the clinic. That's why at Vision Plus, we're open evenings until 6pm and all day on Saturdays. We offer late night eye exams by appointment and have five doctors on call.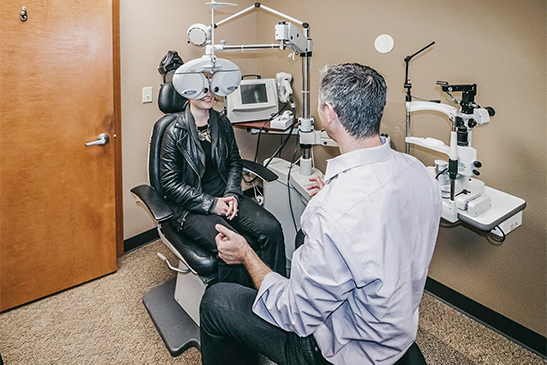 ---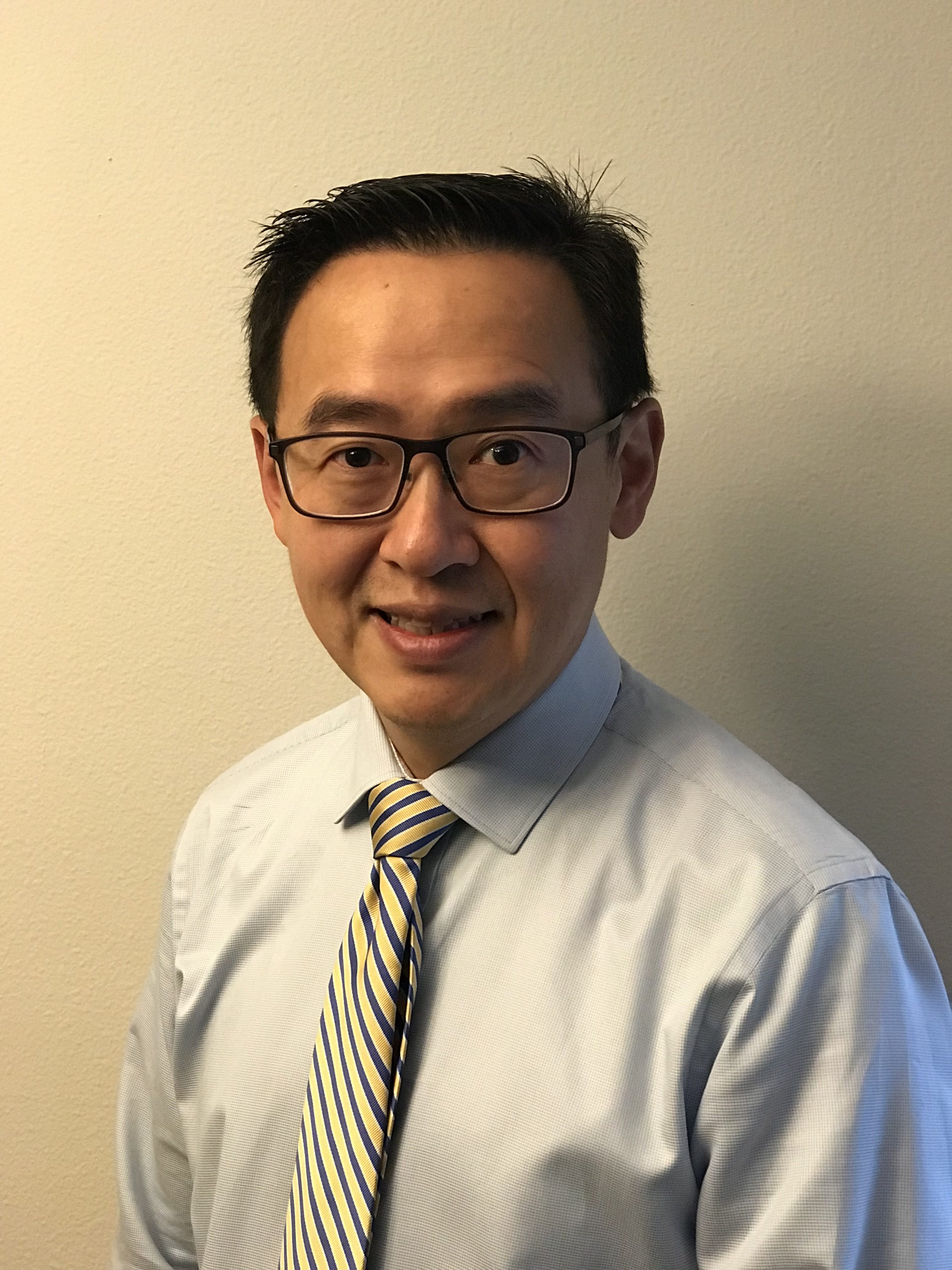 Dr. Sam Hsu

---
Dr. Sam Hsu grew up in San Francisco, California and received his bachelor's degree in Biological Sciences with an emphasis in physiology from the University of California at Davis. He later attended optometry school at The Ohio State University and received the degree in Doctor of Optometry in 2001. Dr. Hsu moved to Washington to practice optometry in September 2001 and has been practicing in Redmond/Bellevue since August 2002. Because he works so close to Microsoft campus, Dr. Hsu has studied the effects of computer vision syndrome on the visual system and acquired the Neurolenses system to help those suffering from headaches on computers. In addition, Dr. Hsu is very interested in the latest technology so we have introduced the Optos Retinal Exam and OptoVue OCT to diagnose and treat diseases like glaucoma and macular degeneration. We have recently acquired the Medmont corneal topographer to measure out the shape of the cornea for the best contact lens fit and help children slow down myopia progression with orthokeratology lenses. Dr. Hsu lives in Bellevue with his wife and two sons. In his free time, Dr. Hsu spends time being active in his church and exploring diverse restaurants. Of course, Dr. Hsu's favorite pastimes are watching his beloved Ohio State Buckeyes football, Golden State Warriors, and following the Oakland A's.
---
Crossroads Location

---
Our practice provides each patient with quality vision solutions and great customer service. Our staff is experienced in all areas of vision care.
Contact Us
Vision Plus Crossroads
1468 158th PL NE
Bellevue, WA 98008
info@redmondvision.com
Fax: (425) 883-9649
---